55+ Active Living in a Beautiful East Coast Florida Mobile Home Community!
Living in Magnolia Village is a truly unique experience. As you drive into the community, you're met by sparkling water and our large colonial-style clubhouse. But don't be fooled by the historic outside, the inside is renovated, with a full kitchen, library, computer room, billiards room and plenty of space for activities. No matter if you are looking to be active or enjoy the peace and quiet, Magnolia Village is the place to be!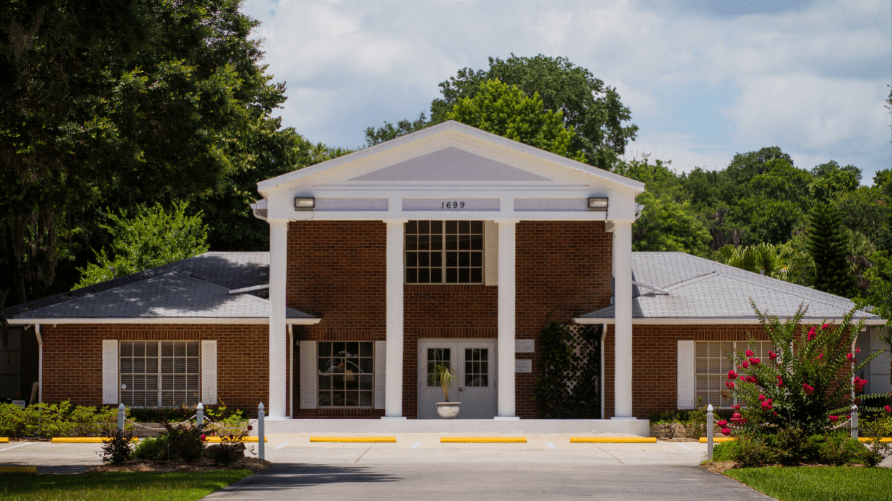 Surrounded by beautiful beaches, gardens, and wildlife preserves, residents and vacationers alike have the choice of many area attractions to explore. Magnolia Village is also just five miles from grocery stores, retail stores, restaurants, doctors, hospitals, and places of worship.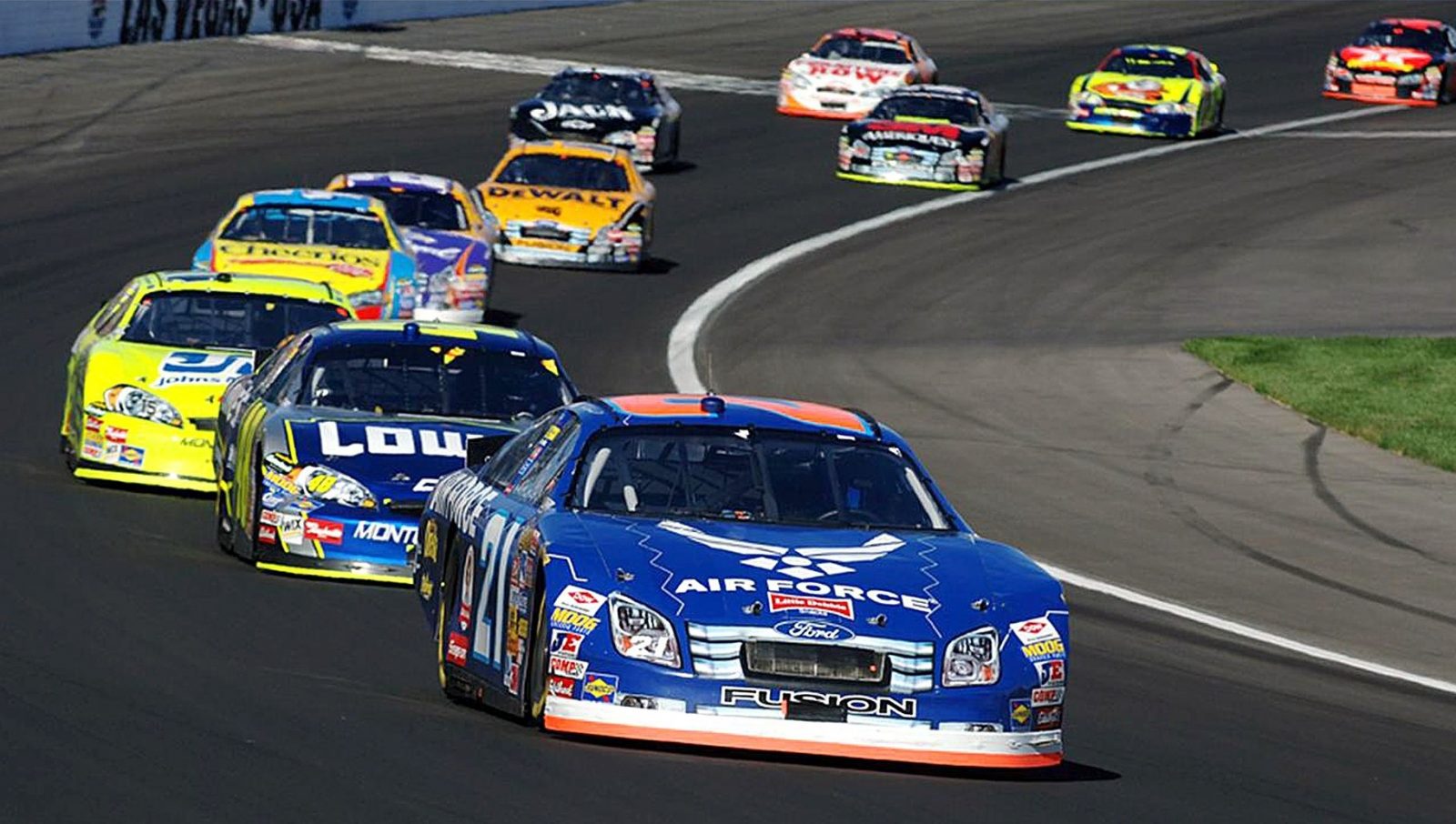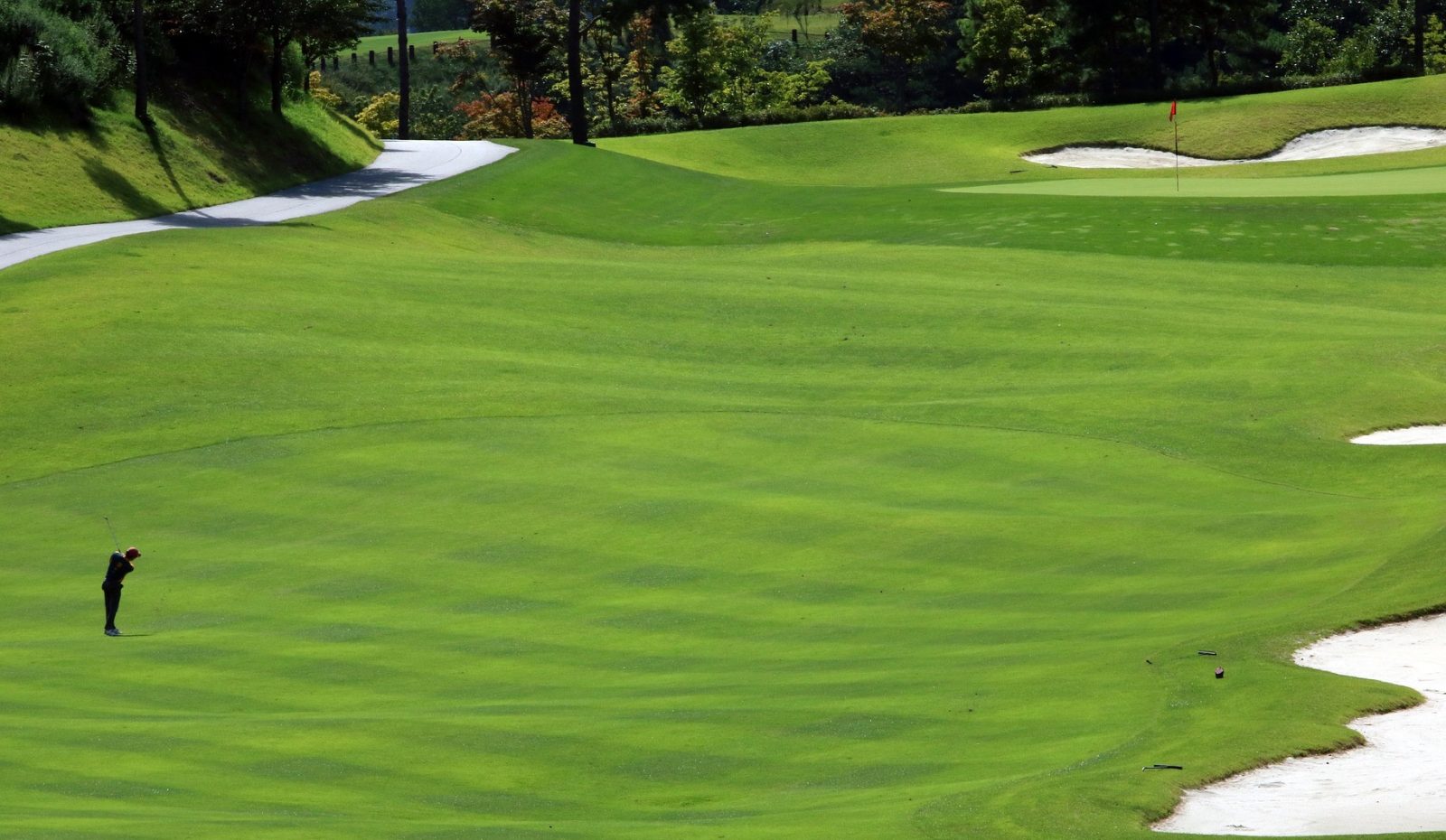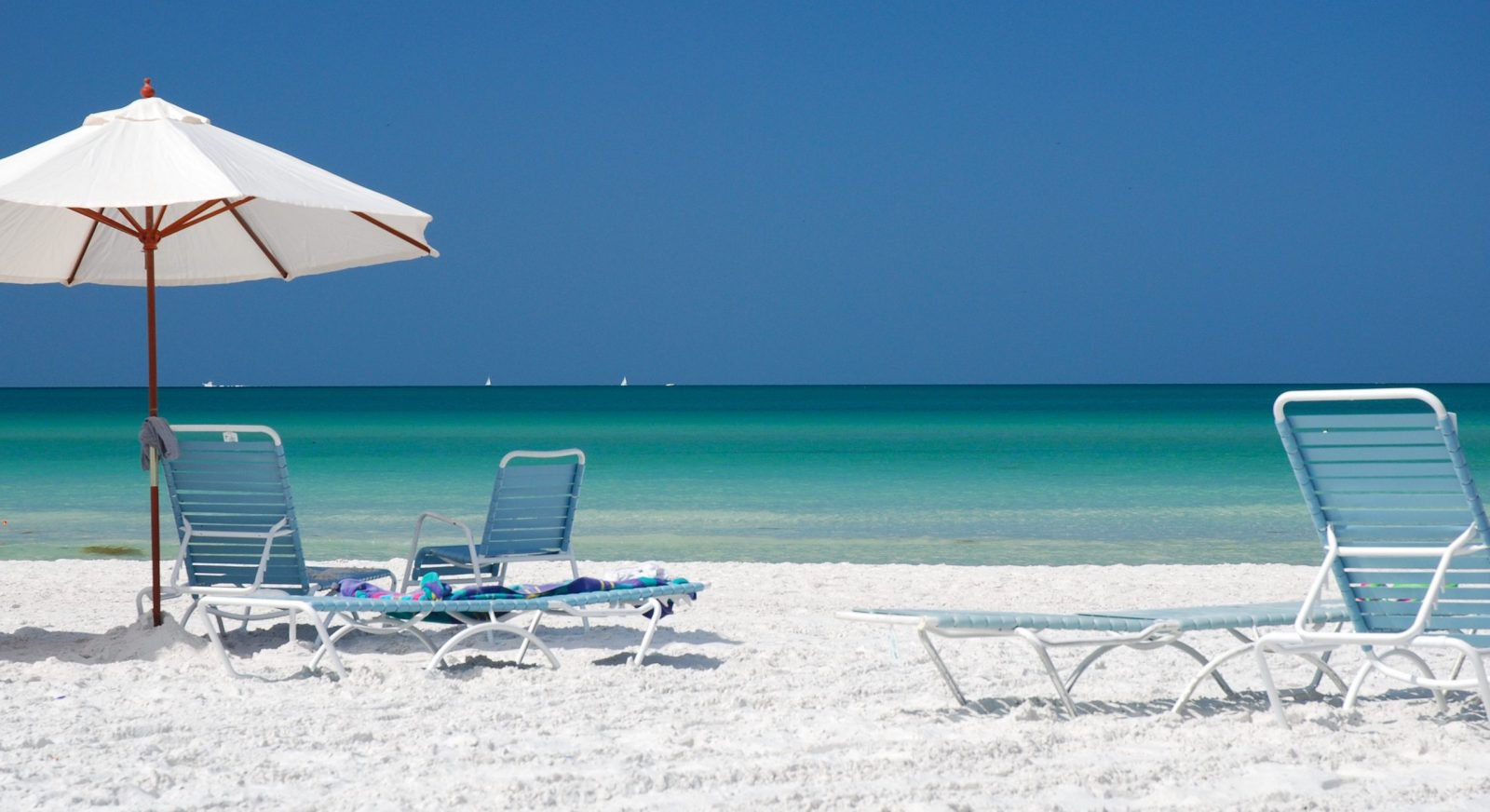 Take a Look at Our Google Reviews
Your Wait is Over. Come Experience the Excitement, Activity, and Comfort of Magnolia Village Resort!
"I love how the park is laid out. Beautiful landscaping, nice & quiet! We feel like it's a safe neighborhood. We love the pool and the beautiful clubhouse."
— Mary H.
"Well maintained, quiet, and clean. Activities are available, if you want to participate!"
— Donna A.
You're Invited to Explore Magnolia Village. Contact Us Today!
Magnolia Village is committed to providing an affordable, quality 55+ living experience for residents and renters.